Rawalpindi
Headline
DailyNews
Rawalpindi; The overseas property buyers are asked to take notice after RDA declares 14 housing schemes illegal
آرڈی اے نے 14ہائوسنگ سکیموں کو غیرقانونی قرار دیدیا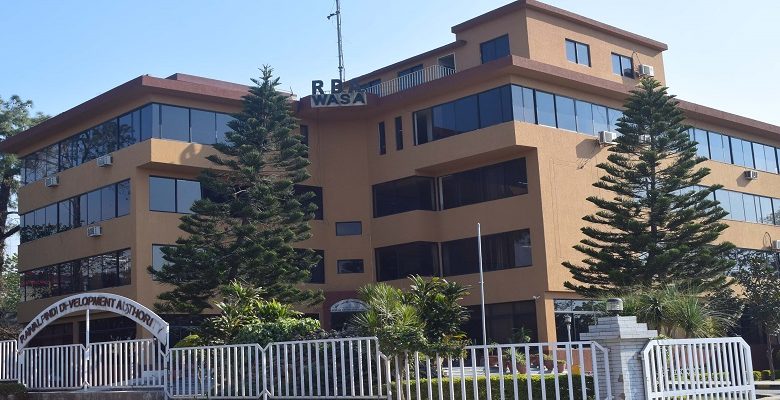 راولپنڈی ; آرڈی اے نے اپنے تازہ سروے میں دھمیال روڈ، چکری روڈ اور اڈیالہ روڈ پر 14ہائوسنگ سکیموں کو غیرقانونی قرار دیدیا۔ ان سکیموں میں دھمیال روڈ پر محمود ٹاؤن، بینک کالونی فیز II(موضع مصریوٹ)، چنار ویلی موضع بندہ نگیال، راجہ محمد آصف سب ڈویژن نزد اقبا ل ٹاؤن، المدینہ ٹاؤن (موضع مصریوٹ)، کشمیر ہیون ویلی بندہ نگیال،چکری روڈ پر الجنت گارڈن، بلیوورلڈ سٹی، الحرم سٹی فیز III)دانیال ٹاؤن، اور اڈیالہ روڈپر اڈیالہ ٹاؤن، سٹی ٹاؤن موضع تراھیا، گاہی سیداں ٹو جوڑیاں روڈ اور گیلپ گرین فارم ہومز شامل ہیں،آرڈی اے نے ان غیرقانونی ہائوسنگ سکیموں کو نوٹس اور چالان جاری کر دیئے ہیں،ڈائریکٹر ایم پی اینڈ ٹی ای طاہر میو نے عوام کو خبردار کیا ہے کہ ان مبینہ غیر قانونی ہائوسنگ سکیمز میں کسی قسم کی سرمایہ کاری سے اجتناب کریں ورنہ نقصان کی صورت میں وہ خودذمہ دار ہونگے۔
Rawalpindi; The overseas property buyers are asked to take notice after RDA declares 14 housing schemes illegal. The Rawalpindi Development Authority (RDA) on Friday declared 14 housing societies illegal.
The illegal housing schemes are located on Dhamyal Road, Chakri Road and Adiala Road. They included Mehmood Town, Moza Misriot, Bank Colony Phase-II, Chinar Valley Moza Banda Nagiyal, Iqbal Town, Al-Madina Town Moza Misriot and Kashmir Heaven Valley Banda Nagiyal, Al-Jannat Garden, Blue World City and Al-Haram City Phase-III (Danial Town), Adiala Town, City Town Moza Trahya and Gallop Green Farm Homes.
The director Metropolitan Planning and Traffic Engineering under the Punjab Private Housing Schemes and Land Subdivision Rules 2010issuednoticesand challans to the owners of the illegal housing schemes. They have been warned to stop immediately the advertisement on electronic and print media otherwise RDA would seal the sites/booking offices.